No one keeps baby in a corner as we know it, and no one disrespects the "Dirty Dancing" soundtrack better. Disrespecting anything is not a good thing.
Read Also: Kyle Larson: Kyle Larson wins a second straight race at Watkins Glen, and he wants to defend the NASCAR Championship
Celebrating its 35th anniversary on Sunday, the throwback romance/dance drama (released in theaters August 21, 1987) tells the timeless story of young Frances "Baby" Houseman (Jennifer Grey), who vacations at a luxurious Catskills resort in the summer of 1963. were celebrating. His family when he meets Johnny Castle (the late Patrick Swayze), the very cool dance instructor. Sparks fly, life lessons happen and Johnny hoists Baby in an iconic movie moment, a mix of original '80s tunes (including one sung by himself) and the film's retro setting for a mix of some classic oldies. ready to uncover. which is a big deal
In honor of the "Dirty Birthday" birthday, we're ranking each song on the soundtrack:
'Dirty Dancing' returns!: Jennifer Gray to star in new movie version of 1987 classic Which is great news
Read Also: Chicago: R Kelly Trial in Chicago: What Happened in the First Week With Emotional Testimony? jaane full update
The Ronettes, 'Be My Baby'
An all-time pop hit featuring Ronnie Spector, who remains one of the greatest voices of all time? Come on now. Then there's the 1963 girl-group tune, which plays over the opening credits, the very definition of a ringer on a record that didn't need one (but we're glad it's here anyway).
'(I've Had) The Time of My Life', by Bill Medley and Jennifer Warnes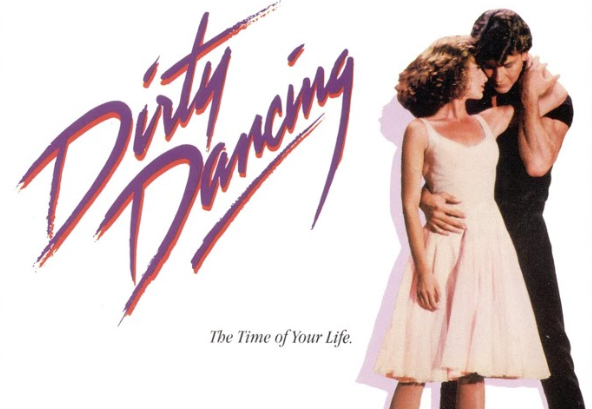 The spirited couple (which won an Oscar, a Golden Globe, and a Grammy back in the day):not what you immediately hear in your head when you remember the film's final dance climax—and, of course, The Lift. Originally introduced to Donna Summer and Joe Esposito, it's undoubtedly one of the great movie songs, a cheery and joyous delight that has become a pop-culture and radio staple. It makes our inner soul happy from inside
Read Also: The COVID BA.5 wave: Still dwindling across Florida for more than a week into the school year